Hello.
I've missed you and blogging and the online sewing community…
Quite a few things have happened over the last month and a half.
I made some custom curtains for a client- I didn't get a great photo but I think they turned out great. She was thrilled with them.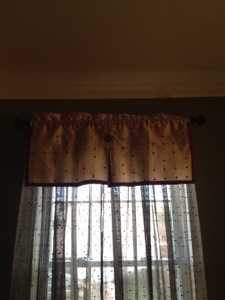 We went hiking and found some amazing waterfalls…
I made a really cool wall storage picture frame thing…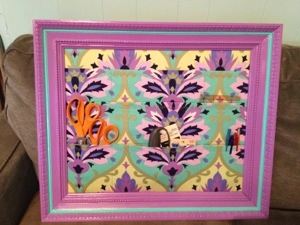 I made a commemorative wall hanging for my Grandma's 85th birthday…
I had some gorgeous flowers bloom…

We went camping in our back yard and out in the woods…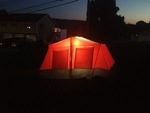 But the most important thing that happened this summer, was that I finally got a position as a music teacher for Hazleton Area School District! It's been a whirlwind that I never thought would happen, but I was able to go for an interview on a Tuesday, get hired by the school board on a Thursday night and started on Friday morning! Whew!